Fall in Love with the Practice of Spending Just 20 Minutes a Day in Your Hot Tub – For More Reasons Than You Might Realize
Published : February 11, 2020
Share
We are approaching Valentine's day this coming Friday the 14th, and we know that spending time with your loved ones is what the day is all about. The history of celebrating Valentine's day dates back hundreds of years and the tradition of exchanging hand-made cards dates back to the early 1700s, but one of the stories of how Valentine's day came to be is much older and very romantic.
As the story goes, Emperor Claudius II had outlawed marriage. He believed that unmarried men were better and more focused soldiers. But Valentine felt this was unfair so he would arrange marriages in secret. The Emperor soon heard of this and threw Valentine in jail and sentenced him to death, on February 14th.
As he awaited his tragic end, the story goes that he fell in love with the daughter of the jailor and sent her a final love letter signed "Love from Your Valentine."
There are many other variations of this story on how we came to our modern Valentine's traditions. And we want to add one tradition to the day. That is to spend 20 minutes with your loved one or family in your hot tub.
At SilkBalance, we look at the health and wellness practice of spending time in your hot tub as "The Trifecta of Detox." This comprises "The Physical Detox," "The Mental Detox" and … well think about what the third type of detox might be in the SilkBalance Trifecta of Detox (we will reveal it later in this blog). First, let's review the Physical and Mental detoxifications we get from soaking in hot water.
Here are a few Physical Benefits of hot tubs that we hear about all the time. Most of us can relate to some or all of them:
"I have muscle soreness from an accident, my doctor recommended hot water to help with relaxation and pain management, my hot tub is a key element to my recovery"
"I love to long distance run and thanks to my spa my recovery time from strains and aches is significantly lessened"
"My kids are into sports and I like to play and practice with them, getting in my spa after means I can do it all again the next day"
"My hot tub provides relief from my arthritis pain"
"It eases the tension of my back pain from sitting at my desk all day"
As for the many Mental Benefits that your spa can provide, here are a few of the most common:
"I get a better deeper sleep when I sit in my hot tub before bed. I also noticed that I fall asleep so much faster"
"I suffer from anxiety, and the relaxation that I get from soaking in my hot tub has really been so good for me"
"I have been using my hot tub for years for stress, and make a point of it when I have a tough day at work, it helps to melt away the day"
"My doctor told me that sitting in my hot tub will help my body to produce endorphins, which helps with me feel more relaxed"
"I suffer from migraines that are triggered by stress and worry, the increased blood flow of sitting in my hot tub has made a different in reducing the amount of headaches I get"
Now for the third part of the "Trifecta of Detox." Did you figure it out? It's what we at SilkBalance refers to as a "Digital Detox." This could not be more relevant today if you think about how we live our lives. Everywhere we go, no matter where in the world you are, we are connected digitally. That is how we receive most of our information. We watch TV for the news and entertainment, we go to the airport and watch screens for our flights, we connect socially through Facebook, Instagram and Twitter. We learn about our family and friends virtually because this has become the norm. More often than not, we miss out on important time to actually connect and converse. We don't write as many – if any – letters or cards. We send a "happy birthday" text message or "E-Card" instead of picking up the phone.  We are connected to our work 24/7 and on holidays. Think about how often you have gone to a restaurant and seen an entire family gathered around the table sitting on their phones connecting digitally with someone not even at the table.
The digital world is now a reality and has forever changed the way we live our lives, and it's a vital way in which we connect and exist. But do we set enough, if any, time away from our devices to remember the human connection?
Disconnect to Reconnect. This is when your hot tub can really make a difference in helping you to have some much-needed time to unplug. Making time everyday just for yourself and your loved ones has positive effects beyond what we realize.
As we approach Valentine's day, a lot of us are looking for ways to make the day special and meaningful, and there is nothing more valuable in life than time. So this Friday, why not leave all the distractions of our digital age behind and give the gift of time. Just sit back and relax and talk. It's a great way to unwind and unplug.
Valentine would probably have loved to spend just 20 minutes with his love in a hot tub, so in his memory, let's try to disconnect to reconnect.
And here is a handwritten "Love Letter to our SilkBalance Team" just to share the nostalgia of it all with you.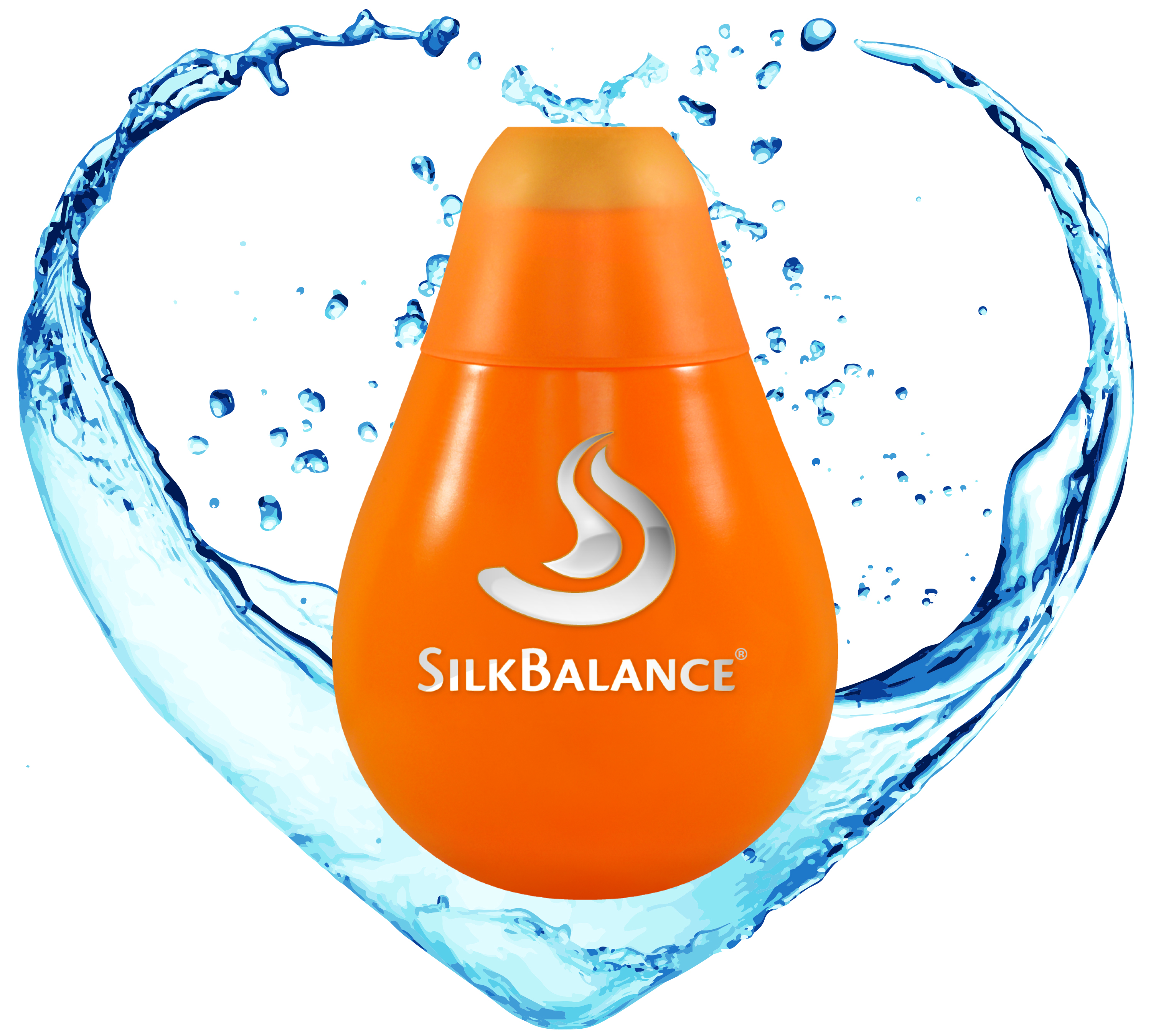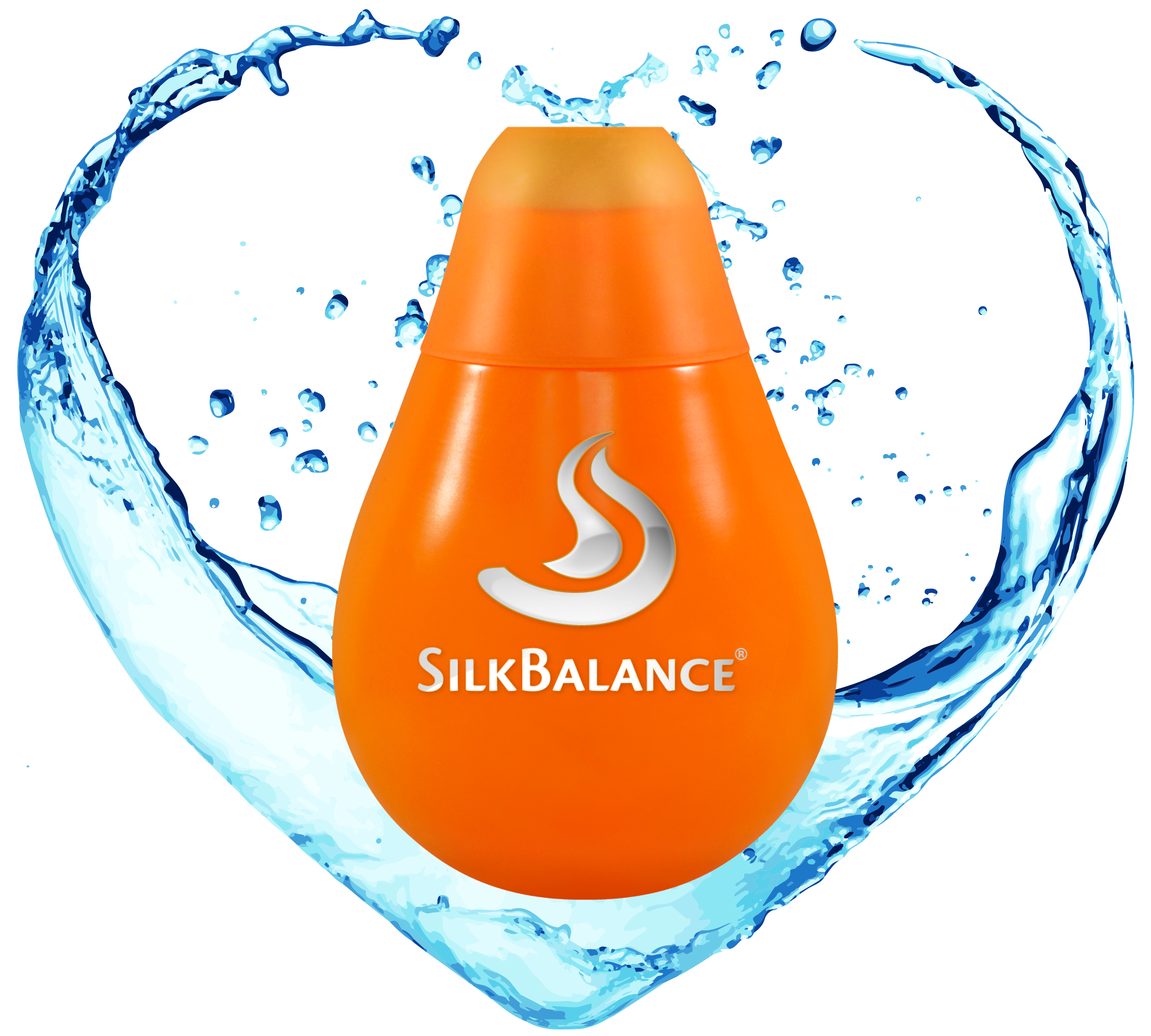 Author
Susan Dolnik
Director of Sales and Marketing