Tracey Parks (North Salt Lake, Utah)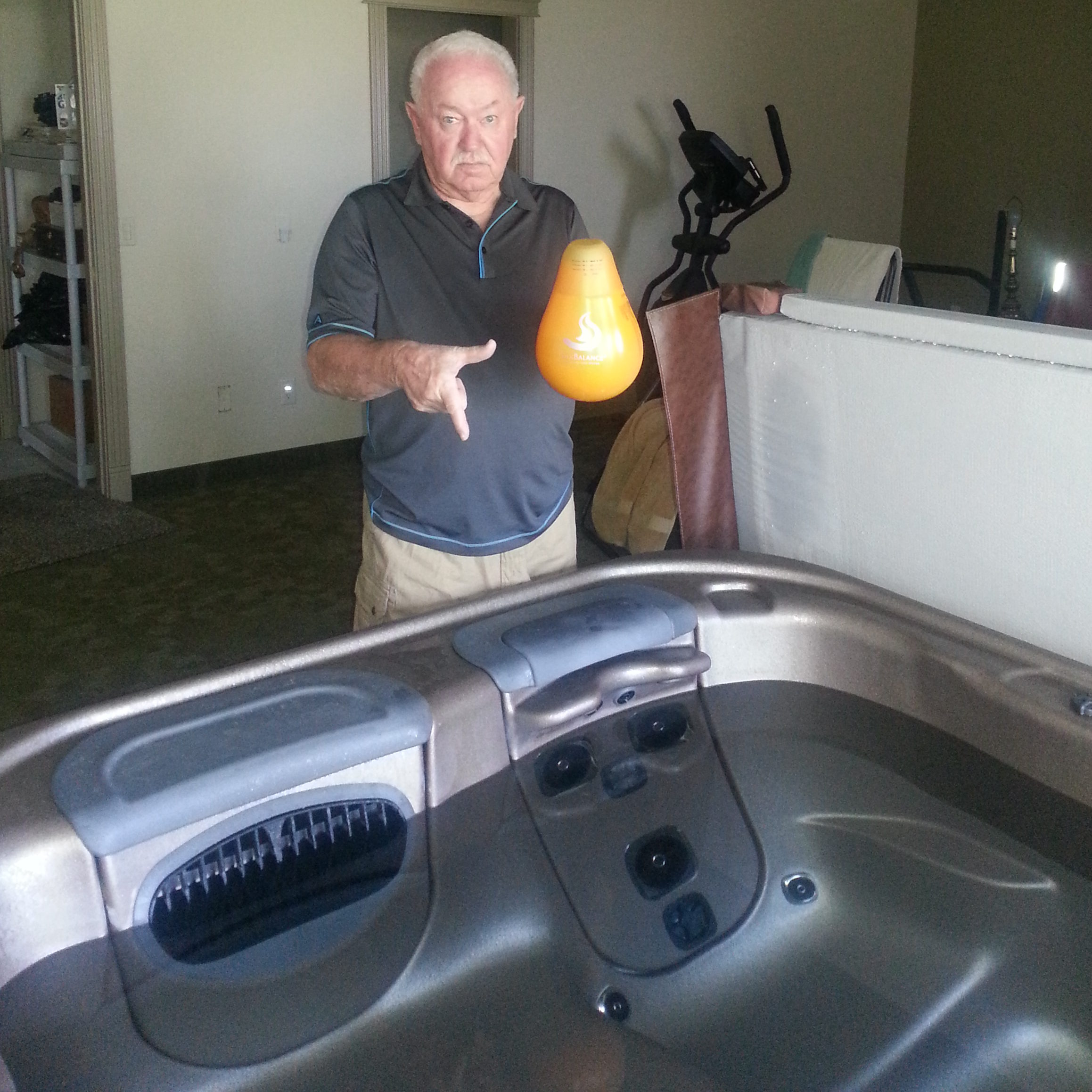 Love the ease of SilkBalance! It is the easiest chemistry that we have ever used in our spa.We love the way it leaves your skin so soft also!
Great product! We bought our spa from Bullfrog Spas of Layton/Ogden/Logan and they introduced us to your wonderful product! Customer for life!