THE BEST SPA WATER EXPERIENCE MADE SIMPLE
SilkBalance leads the way in premium spa water care with a unique, unmatched, proprietary formula specifically designed to eliminate the need for excessive chemicals, wasted time, and work involved with traditional or saltwater systems without SilkBalance. SilkBalance works with all sanitizers and improves their effectiveness and efficiency.
TRUSTED. SIMPLE. SAFE. NATURAL!
Simple Steps to Using SilkBalance Water Conditioner
Clean Your Spa's Plumbing With Clean Start
The Water Care of the Future
LEAVE HARSH CHEMICALS BEHIND
SilkBalance is the once-per-week solution that you need to enjoy the health and wellness benefits of your hot tub, without a complicated daily chemical routine. Make the simple step toward Hot Tub Happiness today.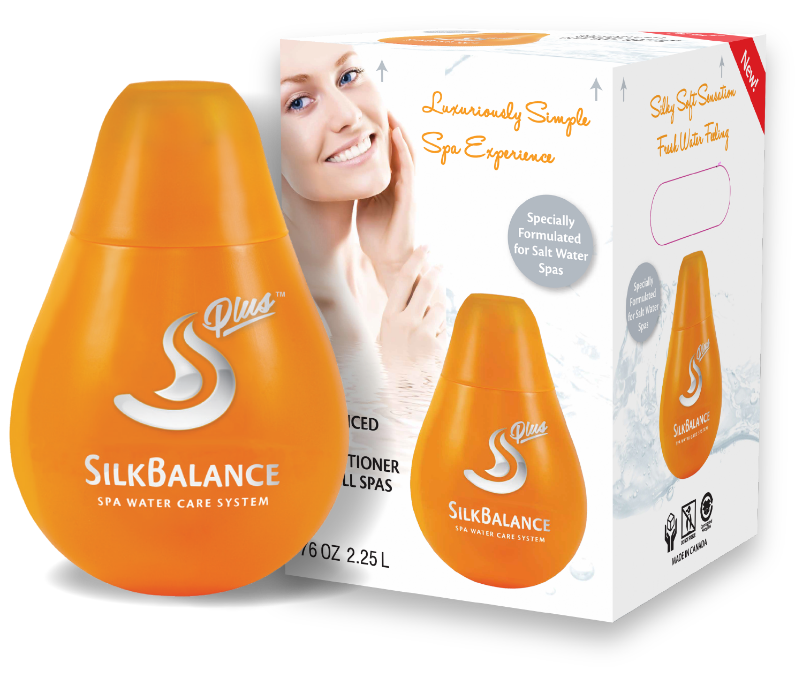 You now will have more time to enjoy your spa and spend less time playing chemist. SilkBalance is specially formulated, without harsh chemicals, to be self-adjusting. Even the annoying smell of chemicals is neutralized.

SilkBalance is safer and easier on the environment than the harsh chemicals currently used in the water care maintenance of spas. There are no special procedures or precautions required when it comes time to drain your spa.

As a multi-functioning, complete water care treatment system, SilkBalance products work to help extend the life of your spa equipment components by breaking down organic deposits and continuously inhibiting further buildup that comes into your spa water.

MAINTAINS H2O PERFORMANCE
By eliminating organic deposits and continuously inhibiting excess buildup, the family of SilkBalance products help allow water to flow freely throughout the internal plumbing and jet fixtures of the hot tub. Stronger flowing jets deliver the intended power of hydrotherapy to your body and muscles.
"We love SilkBalance! We have used it for more than a year and it makes our skin feel amazing! Thank you SilkBalance. We could not live without it!"
Luxuriously soft skin and simple hot tub water care that is gentle on your family and the environment is finally possible with SilkBalance. Hot Tub Water Care You Can Trust!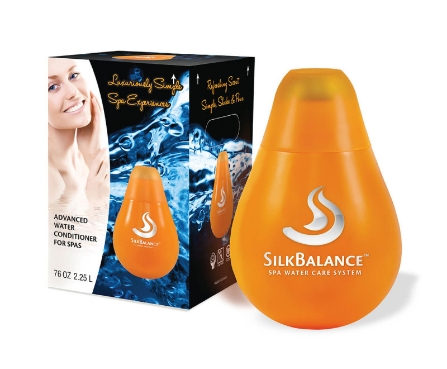 Simply using SilkBalance Water Care once per week instead of a complicated chemical routine in your hot tub will keep your pH and alkalinity balanced and your hot tub protected so you don't have to.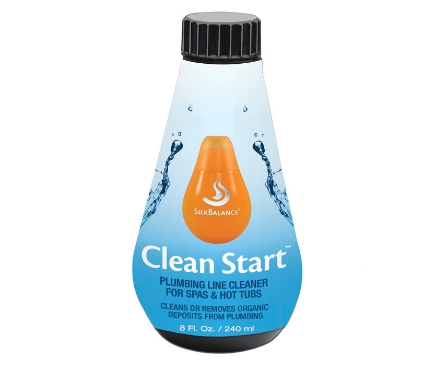 Flush and purge the plumbing lines underneath your hot tub to clean away organic deposits, sludge and slime build up. Concentrated formula is specially blended to work in less than 30 mins,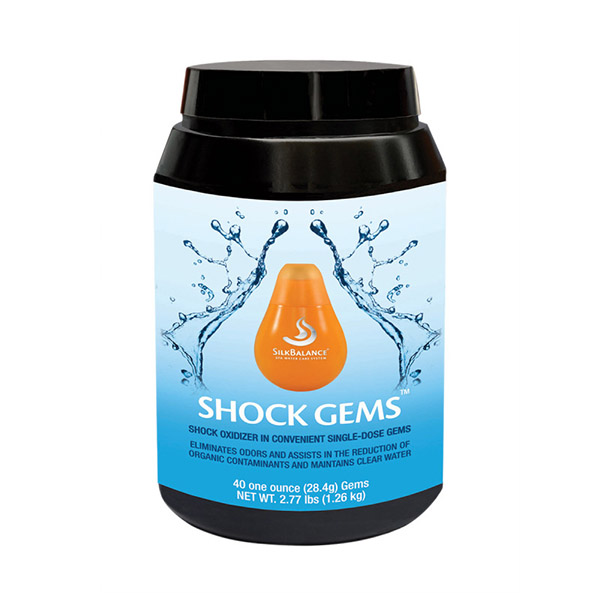 Shock Gems by SilkBalance are tiny one-ounce pods formulated to work in conjunction with the SilkBalance water care and your preferred sanitizer.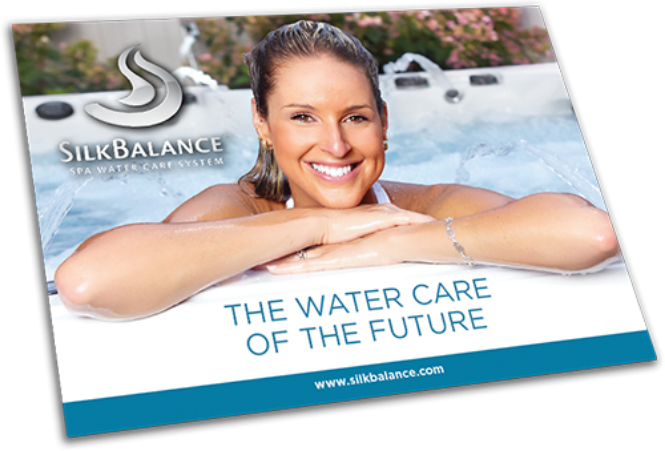 FOR MORE INFORMATION ABOUT SILKBALANCE, CHECK OUT OUR BROCHURE!