Trent Gunnarson (North Ogden, Utah)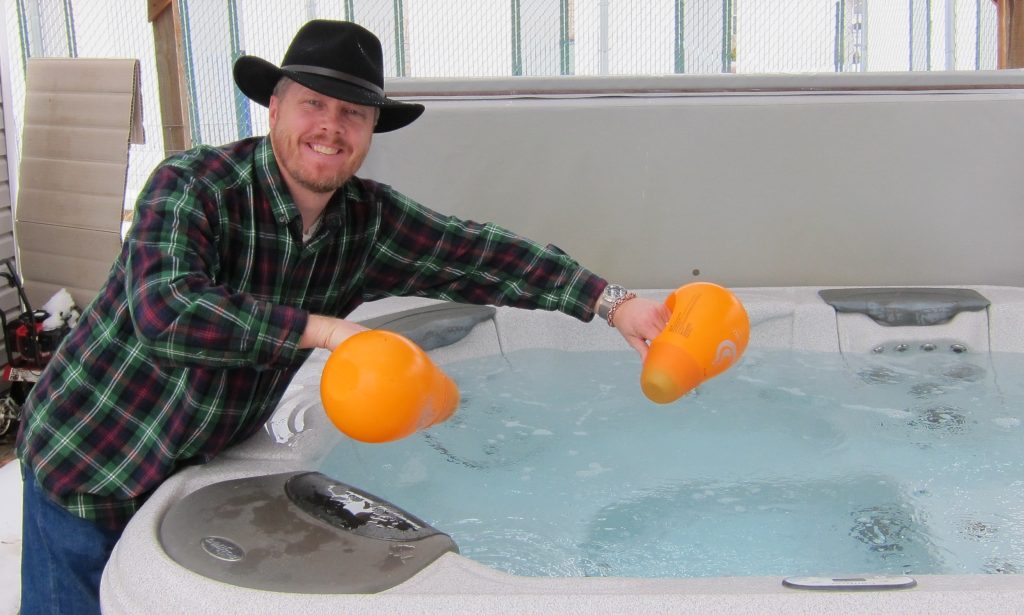 When preparing for a deployment to Afghanistan, I purchased a Bullfrog Spa from our neighborhood dealer to help the wife relax while I was away. The original chemicals were so complex that we felt like we were back in high school chemistry again. When our dealer changed to a treatment that was dead simple, we went with it and have never regretted it.
We bought both our spa and SilkBalance from Bullfrog Spas of Layton/Ogden/Logan and have never been happier.